The legal cannabis industry in North America has gone through an enormous hype and investors have flocked to put their money into companies active within this sector. Still, the legal cannabis industry have so far failed to show any major profit growth. Sales growth has definitely been there, but not enough to live up to the hype.
Still, the legal North American cannabis industry is definitely something that we will continue to keep our eyes on, because there is still long-term potential for growth, especially as companies manage to sort out the current licensing backlogs and deal with bottlenecks in production and distribution.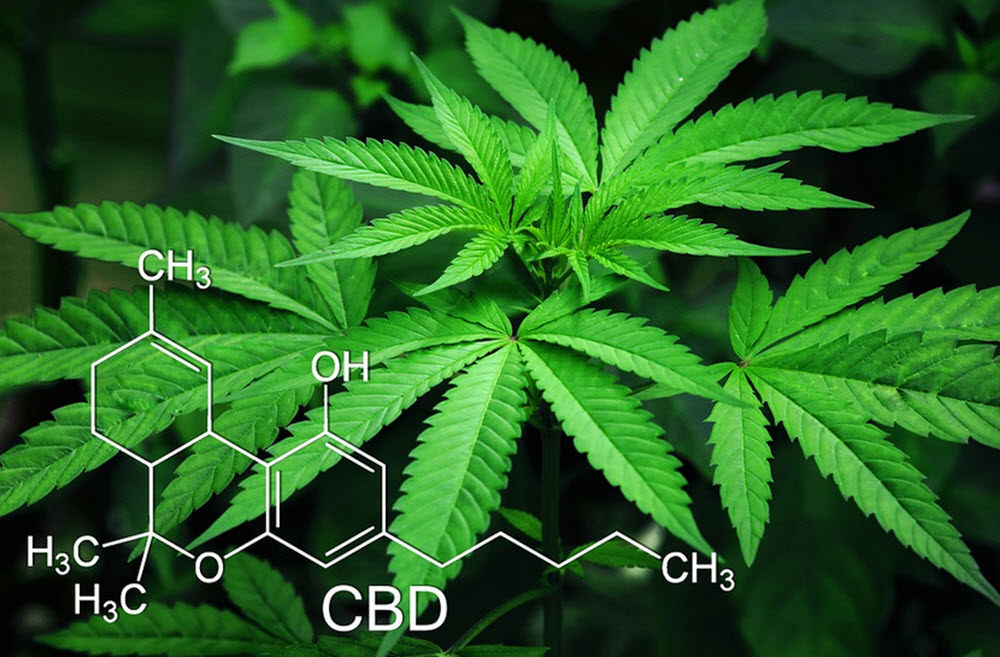 Please note: It is not unusual for large cannabis companies in Canada to be listed on U.S. stock exchanges and for their U.S. counterparts to be listed on Canadian stock exchanges. This makes it easy to buy and sell stocks in these companies.  All you need is an account with a major stockbroker such as etrade or Robinhood.  Both these stock brokers allow you trade stock on U.S.  and Canadian stock exchanges.
Some examples of corporations in the legal cannabis industry
Cronos
The share price for Cronos reached 25.10 in February 2019, but in May that same year Crono's quarterly sales came up short of estimates. In August, Cronos surprised the market by reporting a second-quarter profit. At the same time, the company announced that its losses were expected to increase in the second half of the year because of planned investments in the business.
Canopy Growth
The market reacted with disappointment when Canopy Growth reported their results in June 2019. Soon thereafter the co-CEO Bruce Linton was ousted from the company, and it was announced that the other co-CEO Mark Zekulin would lead the company until a new co-CEO was recruited.
In August, when Canopy reported underwhelming fiscal Q1 earnings, Zekulin said that he expected it to take 3-5 years before the company became profitable.
Tilray
The quarterly sales announced in May 2019 exceeded expectations and boosted the share price for Tilray, but the happiness was hampered in August when Q2 earnings revealed larger losses than expected.
Aurora Cannabis
The market reacted favorably when activist investor Nelson Peltz was appointed strategic investor for Aurora, and the share price got a nice boost in March. In mid-May, the company reported earnings, but the Q4 report in September showed disappointing fiscal sales. Since then, the share price has been going down.
Aphria
Apharia has only been listed on NYSE since November 2018. After reaching a high of 13.45 it dropped down to 3.57 – largely because of a short-seller report where the company was accused of rewarding insiders.
The market was disappointed in the earnings revealed in mid-April, but got happier again in August and the share price went up a lot.
This is actually a company that has reported a profit; a net income of 15.8 million CAD. Before you celebrate, however, keep in mind that excluding non-cash impairment charges the company still lost money.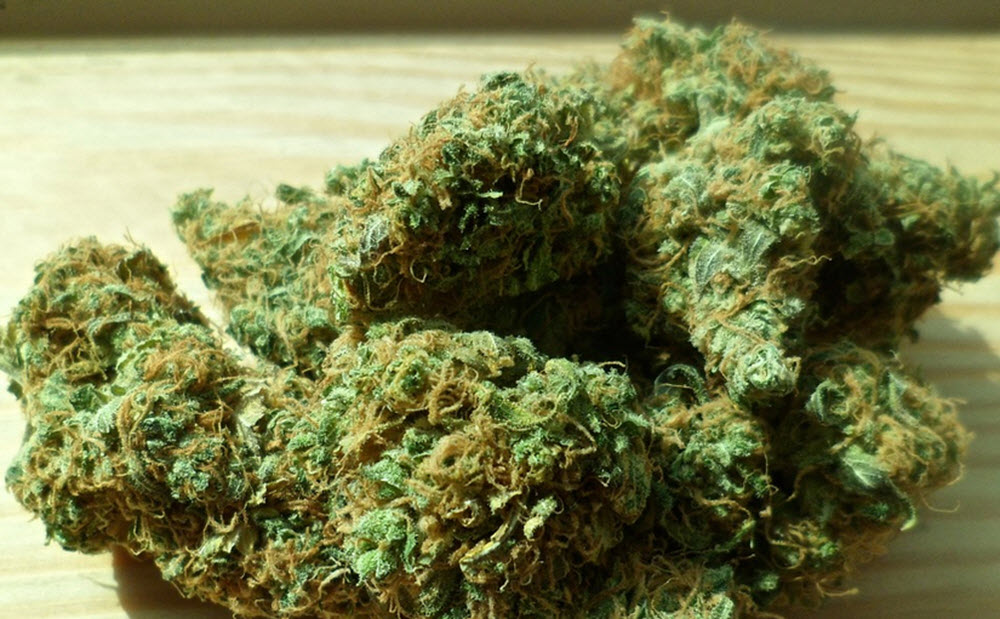 CannTrust
CannTrust has been listed on NYSE since February 2019 and the share price has mostly been falling ever since the IPO. In July, the company announced that regulators had found cannabis growing in unlicensed rooms. Since then, the CEO has been fired, and in September the company was suspended from selling cannabis in Canada. Unsurprisingly, the CannTrust share price is very low right now.
Innovative Industrial Properties
Innovative Industrial Properties began trading in 2016. Its revenue is still minuscule, but the company reports a high growth rate. In Q3 2019 earnings leaped 135%.